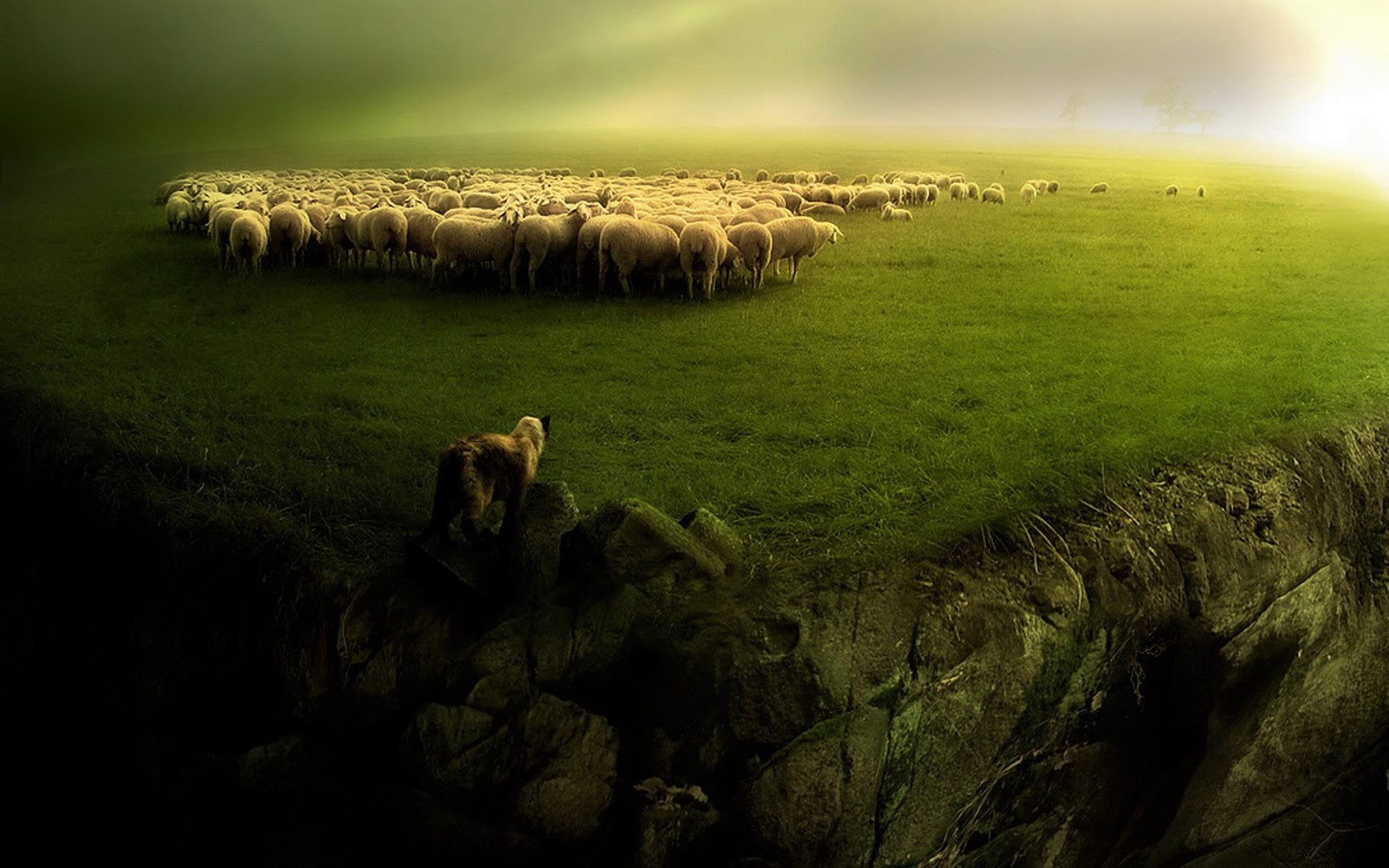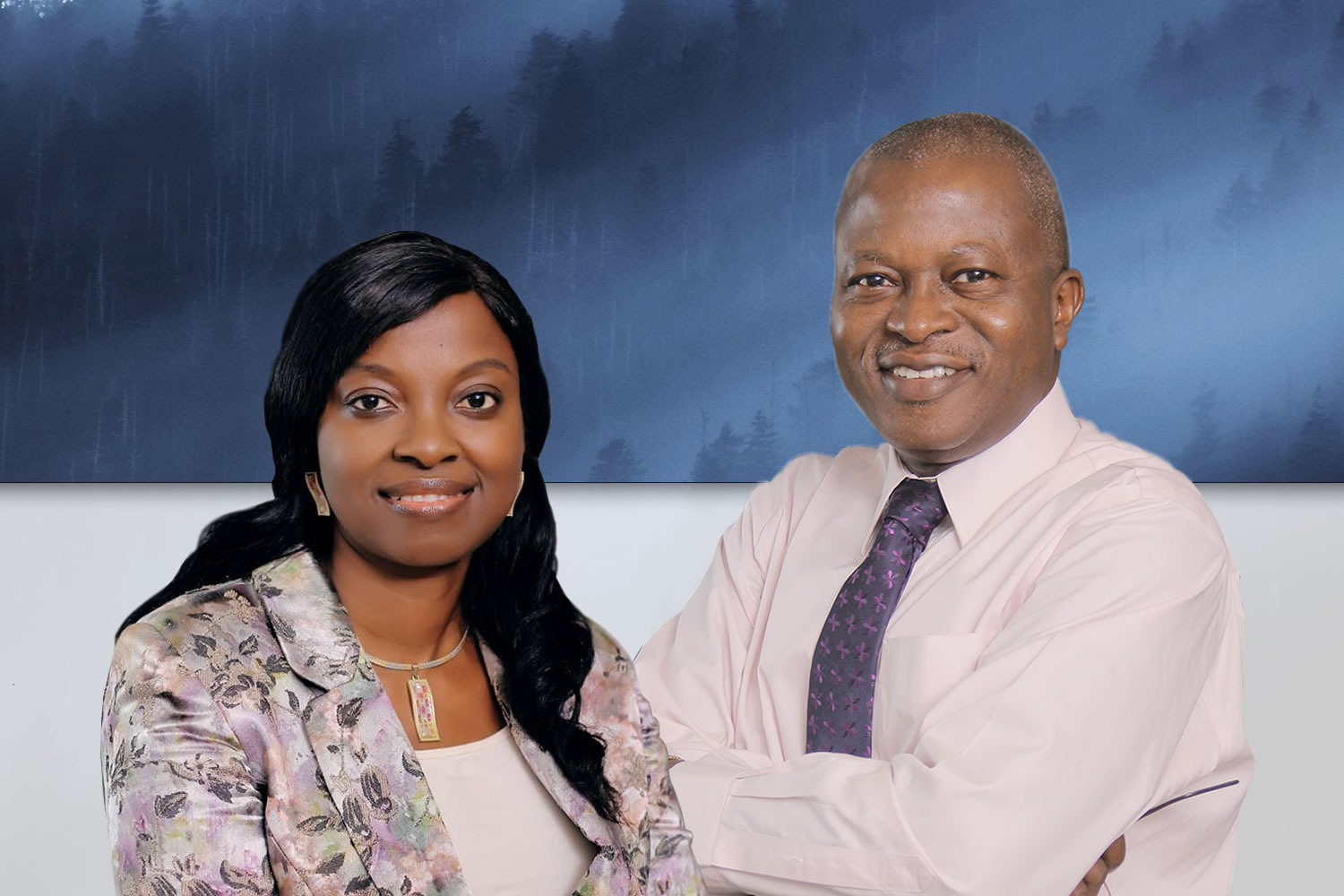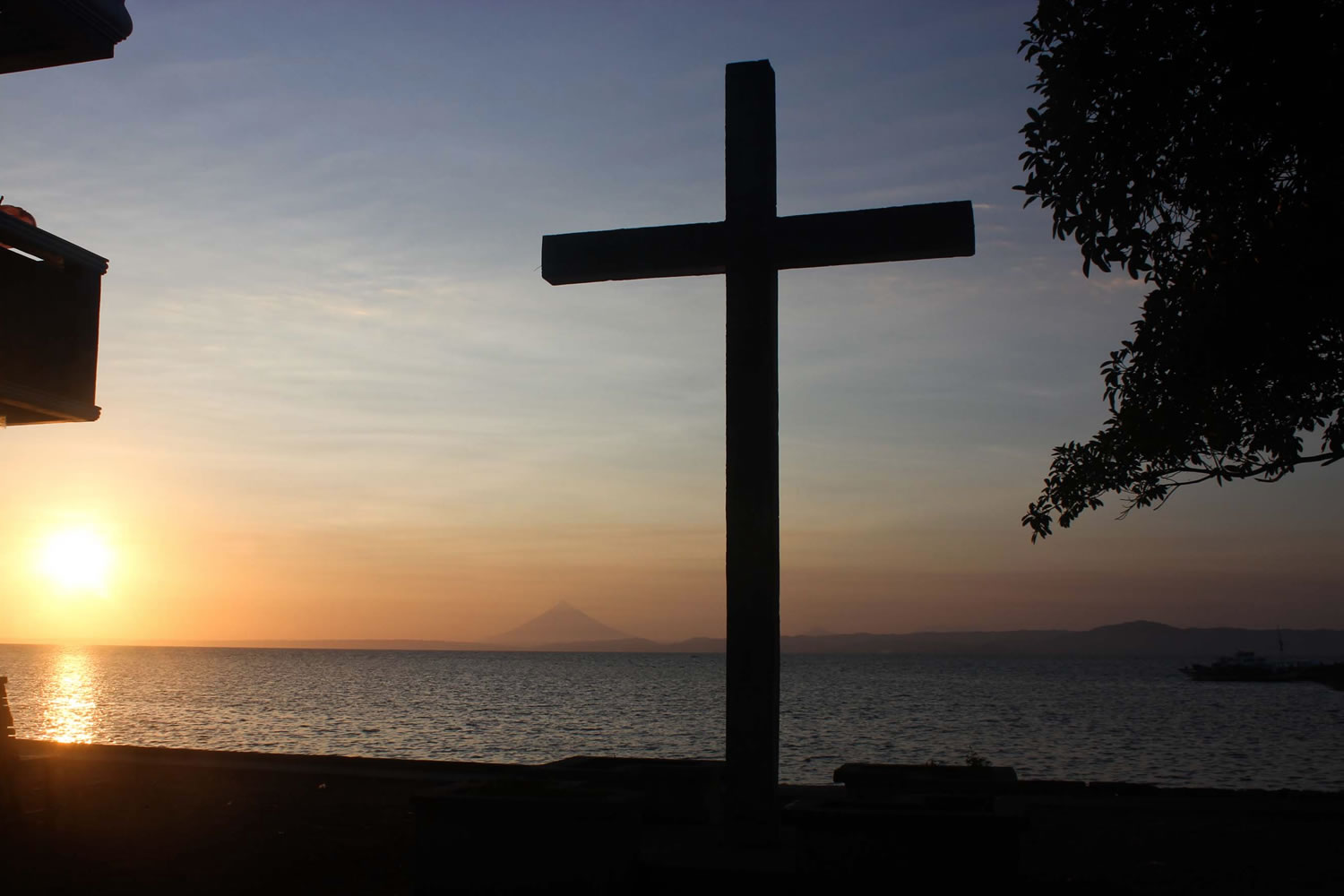 Teaching the Word
Teaching the Word
. . . Building Believers . . .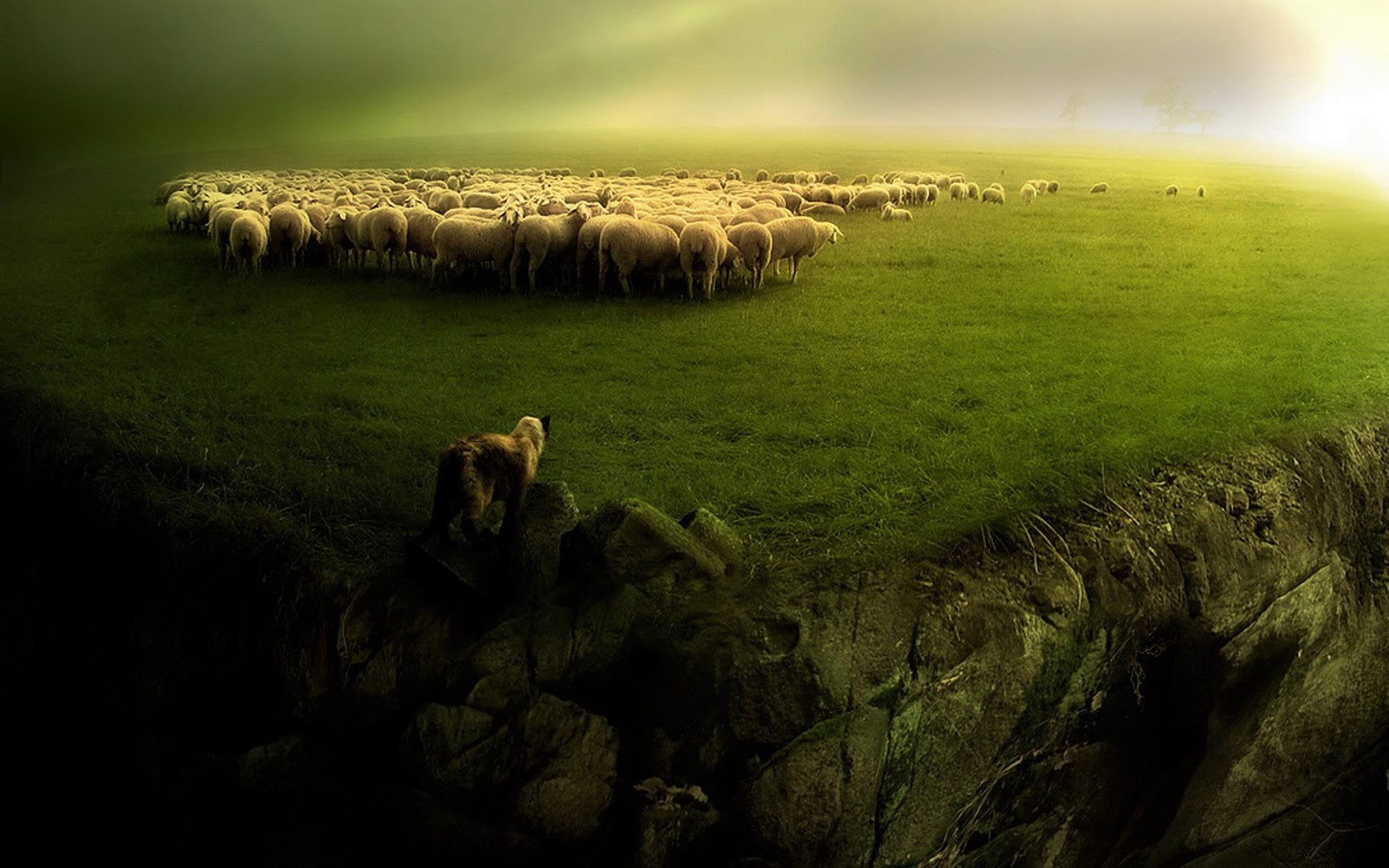 Convener
Folu & Niran Olatona
CONVENERS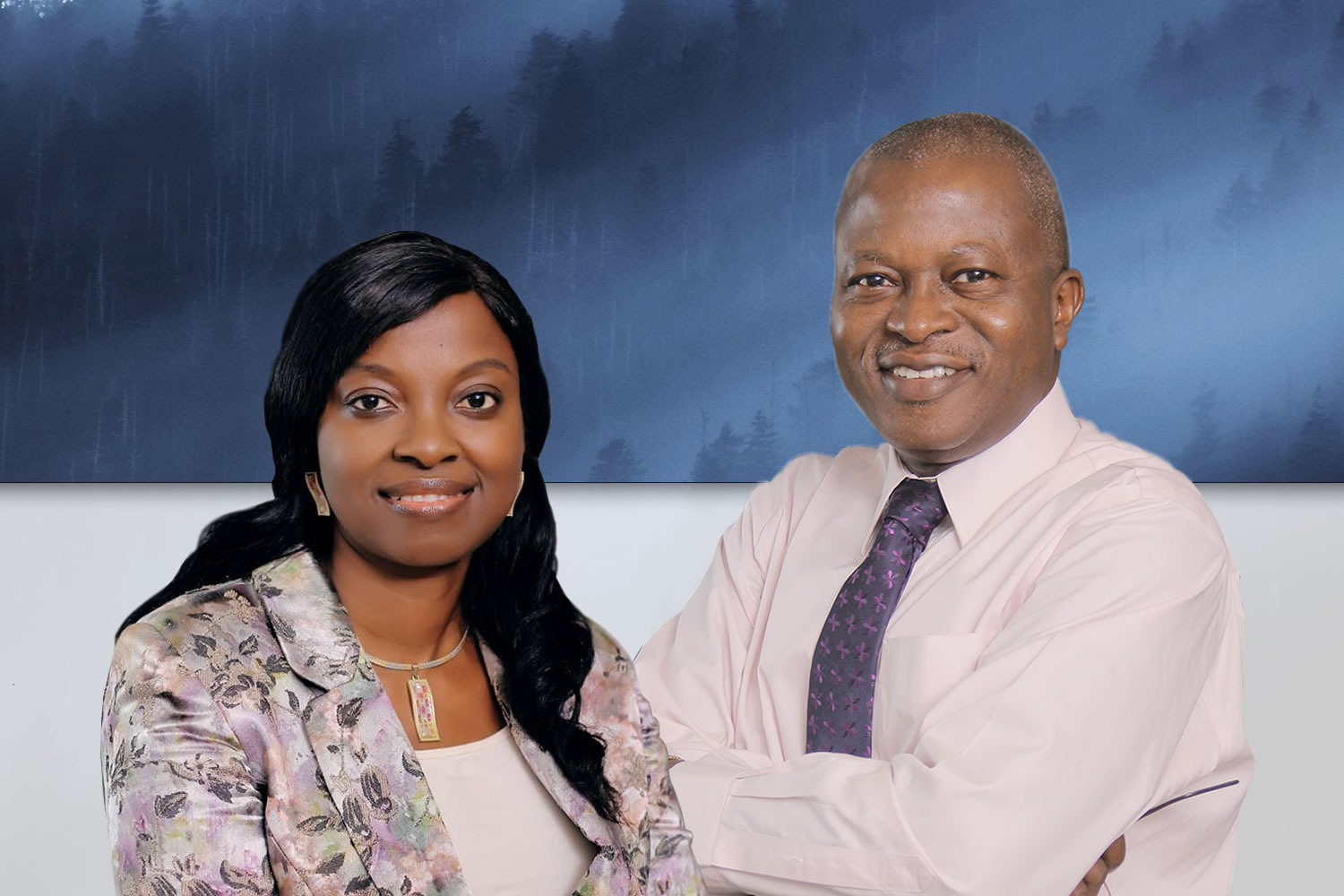 Fellowship with us
Fellowship with us
Join us every third Saturday and experience God's goodness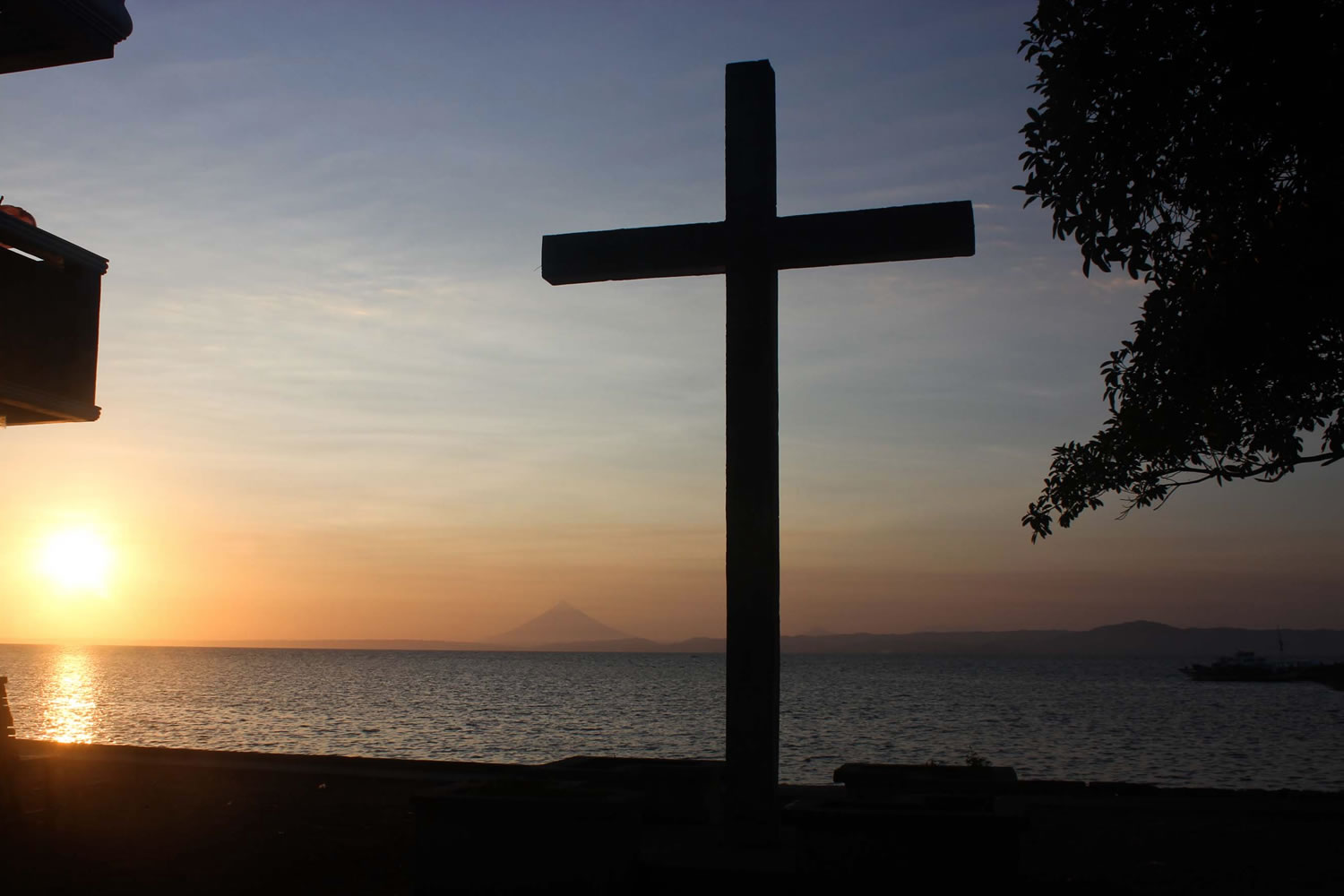 Welcome to Refreshing Manna
a non-denominational ministry, teaching the WORD OF GOD to build believers, igniting them to be instruments of revival and great examples of people whose lives evoke others to praise the LORD.
MINISTERING: Pastor Niran Olatona
Subscribe for our Newsletter